ONE year Subscription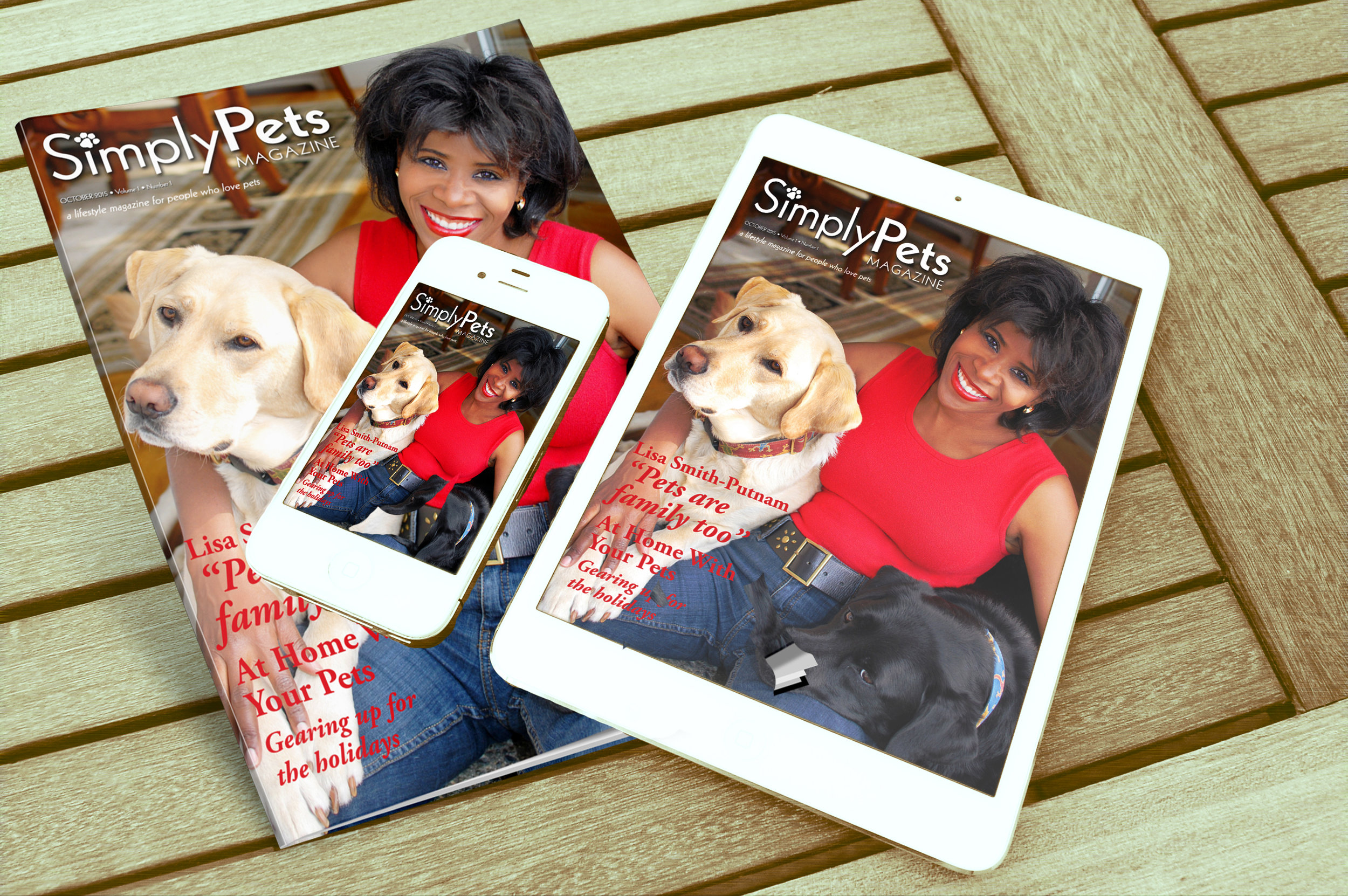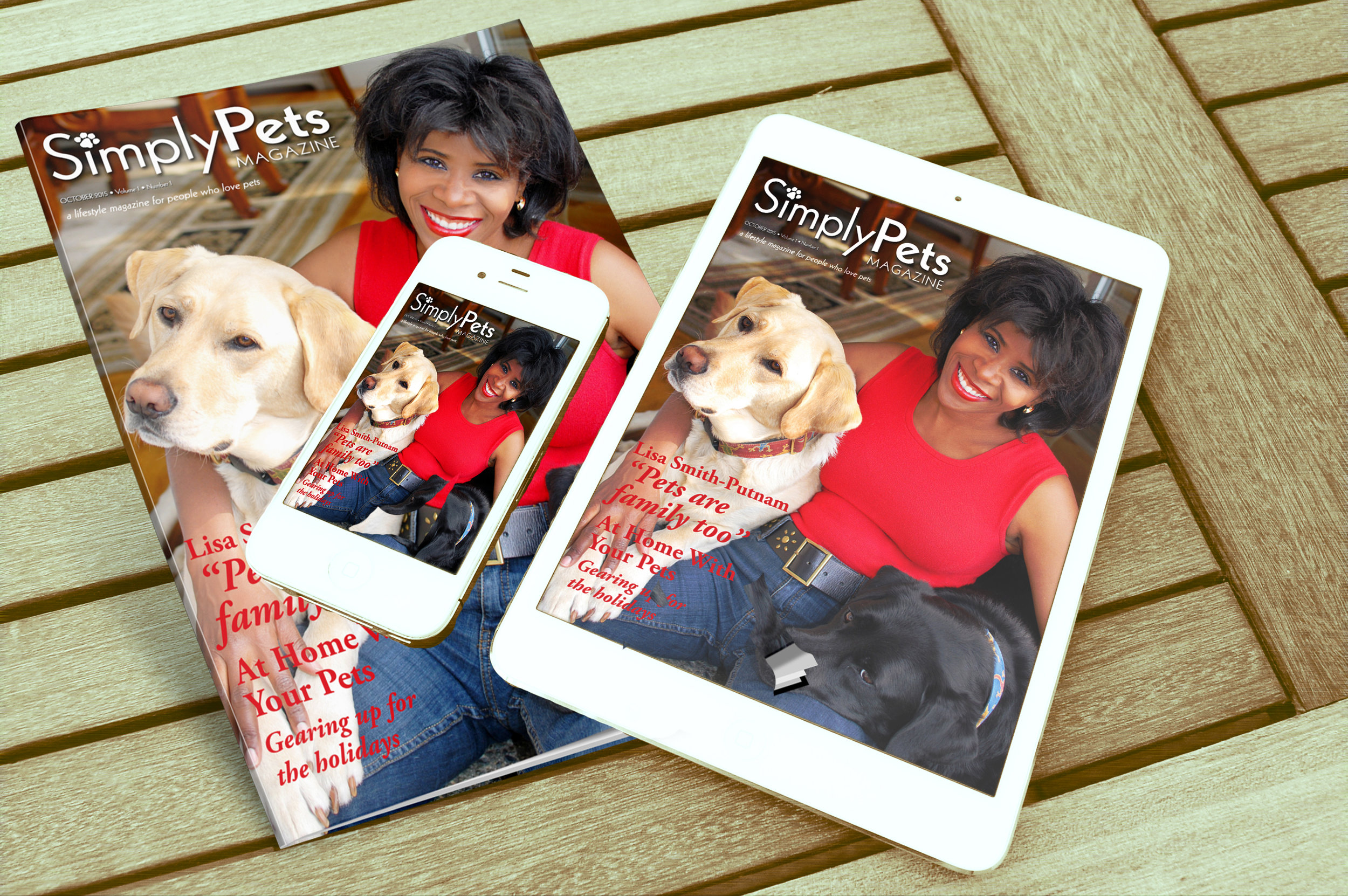 ONE year Subscription
Subscribe now to get Simply Pets delivered to your doorstep.
*Continuous Service: Your subscription will continue unless you ask us to stop. Each year you'll receive a reminder notice followed by an invoice for the low renewal rate then in effect. You can cancel any time. Any remaining copies will not be mailed and you will receive balance in refund.
*
Welcome to Simply Pets!
Here you can purchase the following:
PRINT
DIGITAL
GIFT
AND THE ONLY PET MAGAZINE TO DATE TO OFFER AUDIO.
WE THANK YOU FOR ALLOWING US TO COME TO YOUR DOORSTEP OR YOUR INBOX OR YOUR EARS. LET US KNOW WHAT YOU THINK!